Wedding Videos
I am the owner of Siwsi Photography and Filming, based in Llandre, approximately 4 miles north of Aberystwyth. With 30 years experience of Filming Weddings, School Concerts, Dance School Performances, Theatre and Seminars.
My prices are very competitive. Take a look at our Silver, Gold and Diamond filming packages or if you prefer I can tailor a bespoke package for your special day.
I have an Enhanced DBS clearance and fluent in both Welsh and English.
I can also offer a Photography and Filming Package that can save you money.
Please do not hesitate to contact me for a further discussion.
Suzanne
Wedding Videos
Our aim is to capture your special day on 4k cameras with our discreet and professional service and provide you with a DVD.
Our services can offer the following packages to film:
Silver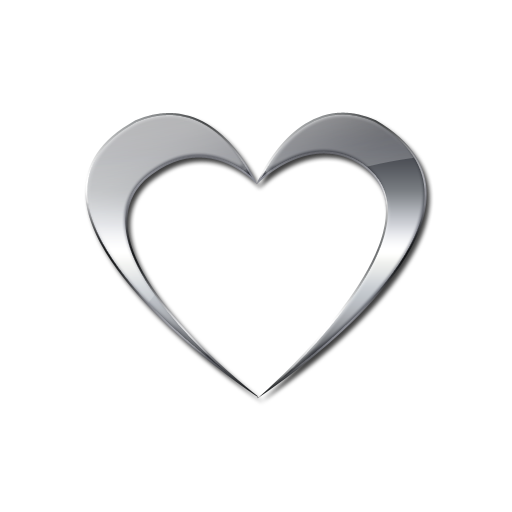 Arrival at the church approximately one hour before the ceremony
Groom and Best Man arriving as well as guests
Bride arriving, the wedding ceremony (subject to approval) and the photoshoot
This package includes 5 DVDs (you have the opportunity to upgrade one copy to Blu-Ray free of charge).
Gold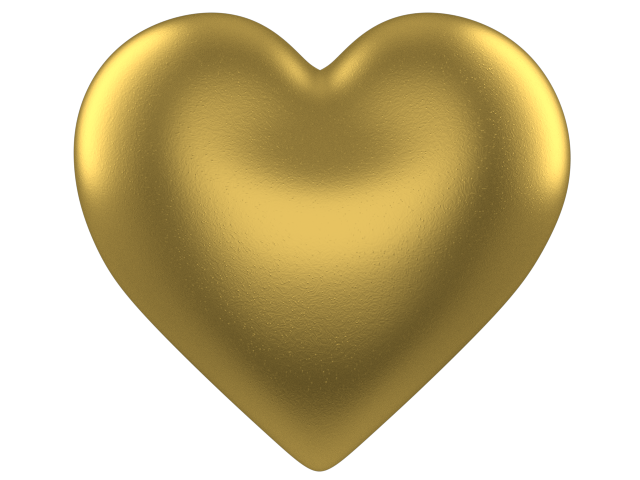 In addition to the Silver Collection
At the Bride's home
The arrival at the Wedding Reception and filming of the guests before the wedding breakfast
The speeches of the Wedding Breakfast and cutting of the cake
Diamond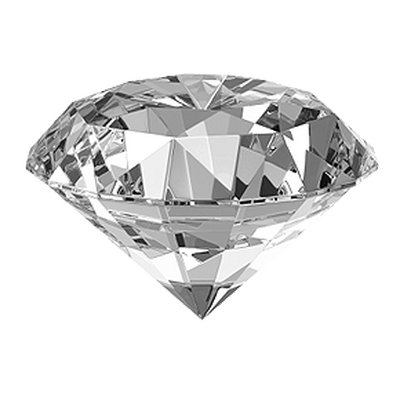 In addition to the Diamond Collection
The Bride and Groom's first dance and general filming of the evening party
As an introductory offer if you book before the 1st September 2017 we will provide our Diamond Package for the same price as our Gold Package