Special Offers
18th August - 31st December 2017 I am offering special deals for Photographing your Wedding starting from just £150.00.
Please contact me for more information / an informal discussion.
24th October - 20th December 2017 How about a personal/unique gift this Christmas? Why not consider having a studio sitting and giving your family a professional photograph or canvas for Chritmas?
Alternatively, you may like to purchase a gift voucher for a studio sitting with a choice of print sizes.
Prices start at £30 for a 45 minute appointment.
Wedding Photos
I am the owner of Siwsi Photography and Filming, based in Llandre, approximately 4 miles north of Aberystwyth. With 30 years experience of Filming Weddings, School Concerts, Dance School Performances, Theatre and Seminars.
My prices are very competitive. Take a look at our Silver, Gold and Diamond packages or if you prefer I can tailor a bespoke package for your special day.
I have an Enhanced DBS clearance and fluent in both Welsh and English.
I can also offer a Photography and Filming Package that can save you money.
Please do not hesitate to contact me for a further discussion.
Suzanne
Wedding Photos
Our aim is to capture your special day with our discreet and professional service and provide you with your Wedding Album.
Our services can offer the following packages to photograph your special day:
Silver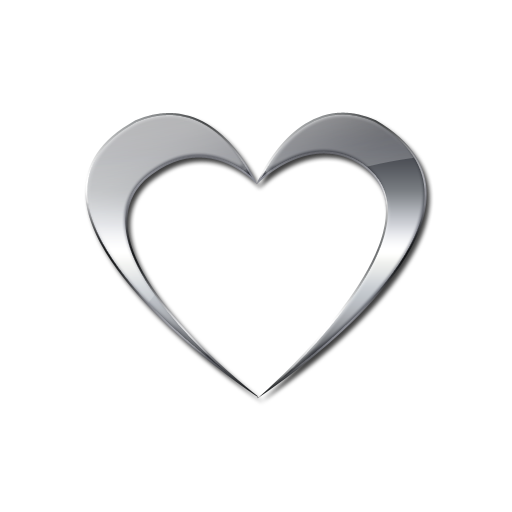 Arrival at the church approximately one hour before the ceremony
Groom and Best Man arriving as well as the guests
Bride arriving and the wedding ceremony
The arrival at the Wedding Reception and photographing of the guests before the wedding breakfast.
15 pages (30 sides) for your Wedding Album.
Gold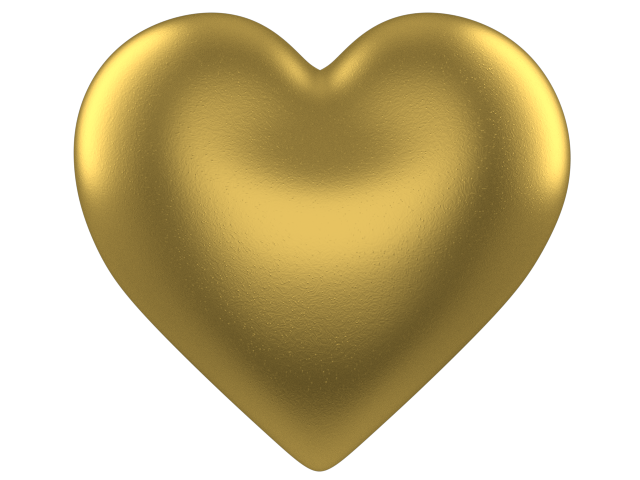 In addition to the silver Collection:
Photographs at the Bride's home
During the wedding breakfast.
20 pages (40 sides) for your Wedding Album.
Diamond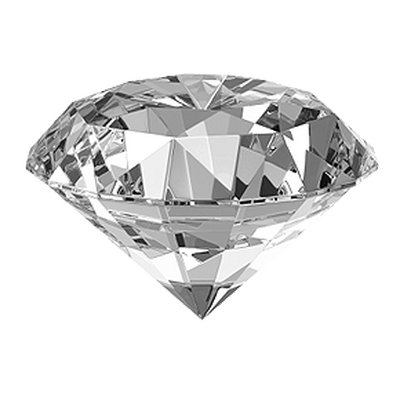 In addition to the Gold Collection:
Additional photos with the Bride and Groom
The Bride and Groom's first dance

20 - 30 pages (40 - 60 sides) Luxury Wedding Album with Presentation Box
As an introductory offer if you book before the 1st September 2017 we will provide our Diamond Package for the same price as our Gold Package